Stock Storage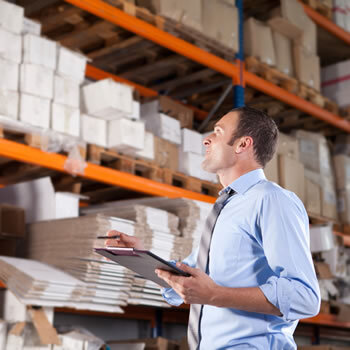 Self storage is not just about house moves or large businesses. If you run or have recently started an online business, be it as on eBay or through your own website, BOCS is the perfect place to keep your stock safe and sound.
Document Storage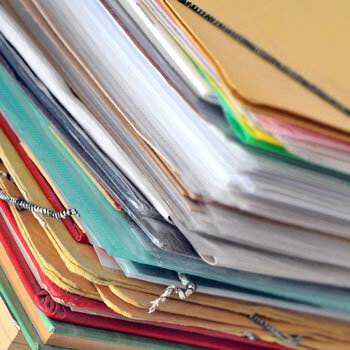 Retaining files and documents can be a costly and space consuming exercise, but easily accessible records and archives is important for every business. With 24 hour CCTV any of our self storage units can be used to securely archive documents and files.
Equipment Storage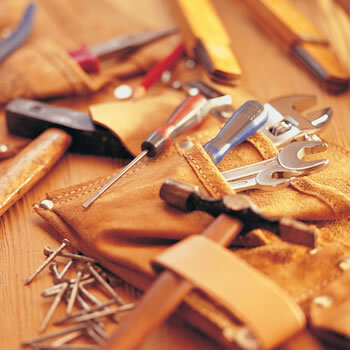 If you need a place to store your equipment when it's not in use, then BOCS has the ideal solution for you. With flexible storage at a price you'll love, there's no need to store with anyone else.